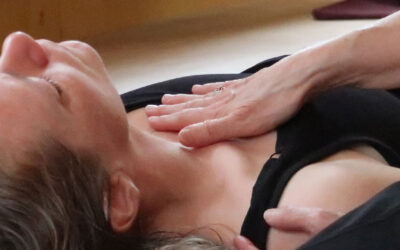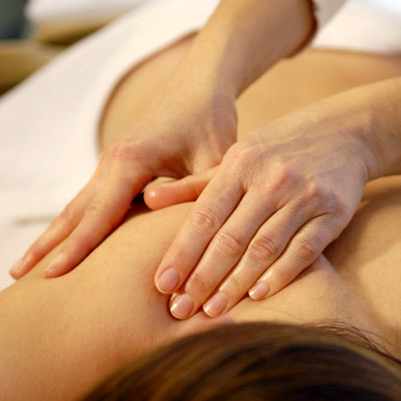 Body therapy and Dearmouring
I'm fully convinced that the body, soul and mind are very closely connected. If you experience challenges in different ways in your life, it's always stored at the same time in your body. You might experience numbness or feel detached from your body, have been through trauma or have some sexual dysfunction. In this case you might need to work in depth with your body and release tension, detach emotions and create awareness of different patterns and old wounds of yours. You can get in touch with old memories and emotions, see pictures, movies and events being displayd behind your closed eyes. The result is that you get rid of the old things and create space for more joy and love instead. A feeling of lightness will occur. The method I use is soft and loving and it absolutely does not hurt in any way in your physical body. It's carried out with full presence and respect for you. I always work intuitively based on what I perceive your body needs. I have done these kinds of treatments many times myself and am fascinated by the magical effect they have. I have also carried out several training courses in this area based on "the Gaia method". Many treasures and insights can be revealed by a tiny little scar, that is my own personal experience! We work on different parts of your body and focus is what is needed which can be all the chakras of the body like the jaws/throat, heart, belly or yoni/lingam but it can also be other parts of the body. I have gone through a number of trainings in this area based on "The Gaia Method". My personal experience is that there can be so many hidden emotions behind the smallest little spot or scar on the body! 
Body therapy with focus on yoni 120 minutes 2.200 kr
Body therapy and Dearmouring 90 minutes 2.000 kr
Body therapy and Dearmouring 120 minutes 2.500 kr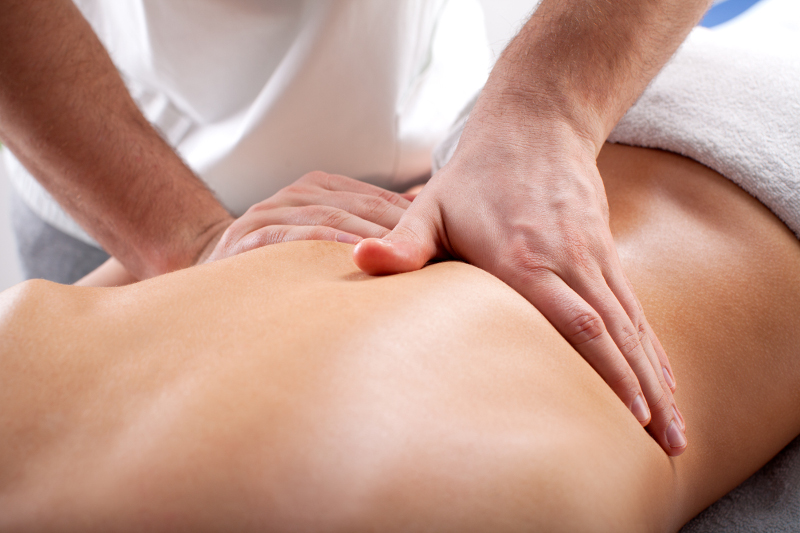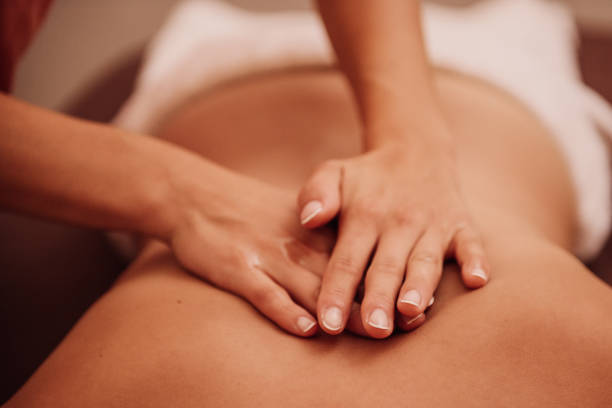 Healing massage
The body is one of the most important things we have and therefore we must take good care of it. Everything that happens around us gets stuck in our bodies such as stress, trauma and difficult challenging situations in life. If you feel tense or have pain somewhere it is caused to a disruption in the natural energy flow in your body. Lately the circumstances have been special for most of us which may have created both anxiety and tension, and then a healing massage can be beneficial and do good. You might want to relax and give yourself a moment of pleasure as a gift. I am trained and certified in a method called "Alchemy of Touch". It is a holistic deep healing method that increases the energy flow in the body and contributes to self-healing. I don't give any sessions shorter than 90 minutes as that time is needed for you to get into deep relaxation.

Massage 90 minutes 1.500 kr
Massage 120 minutes 1.800 kr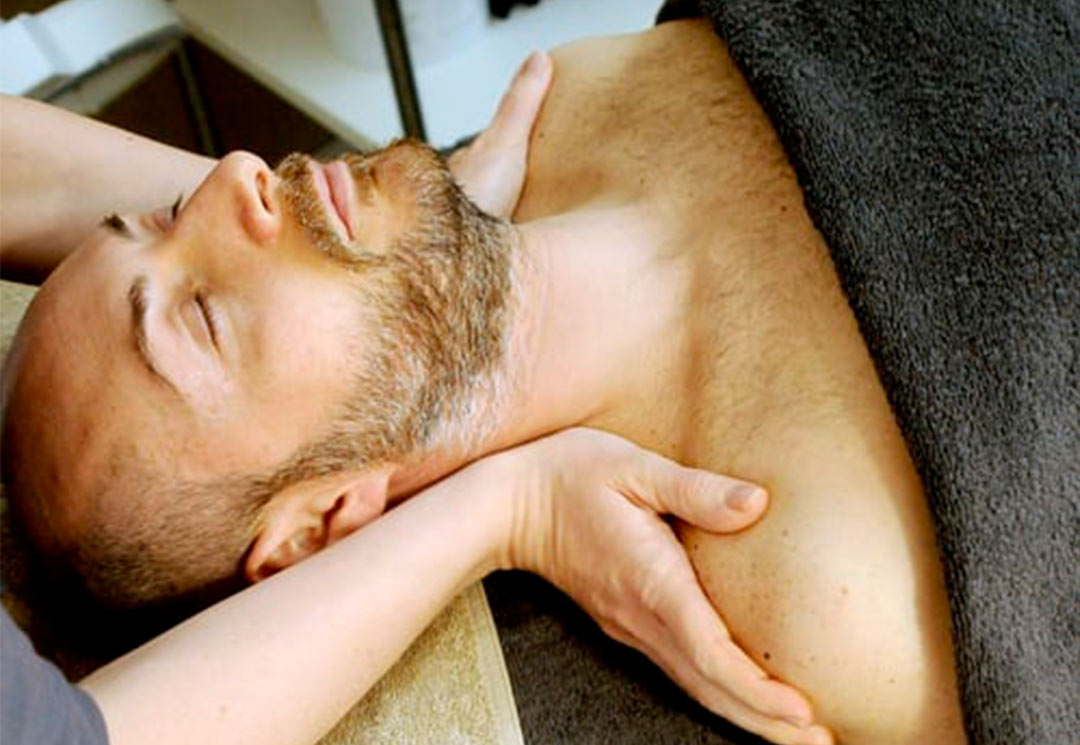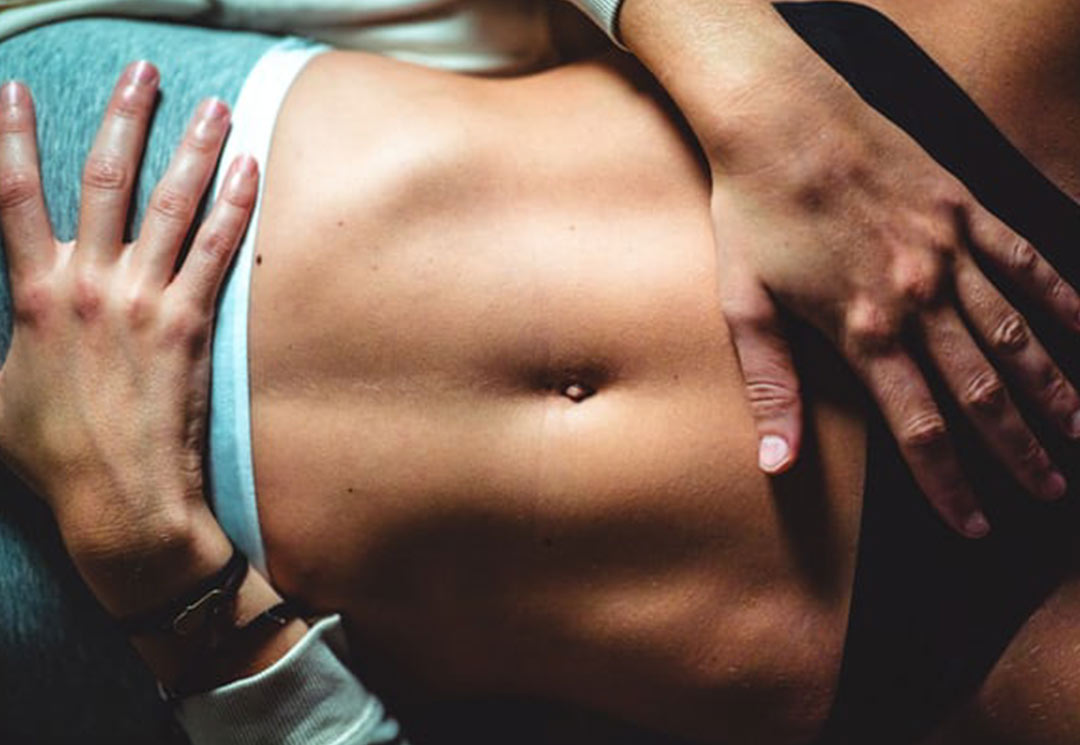 Tantric body therapy  

Do you want to increase the presence in your own body and get in more contact with yourself? Our bodies are sensual and maid to feel pleasure, but stress, anxiety, fatigue or depression can cause us to unknowingly turn off our senses and the contact with ourselves. Tantric therapy and massage mean that we first talk about your challenges, needs and desires and that I then work based on my intuition. This can mean everything from doing different tantric exercises to relaxation, meditation, and boundary-setting exercises. Next, you might recieve calm and sensual intuitive touch that helps you relax but also awakens your senses. Then maybe I'll help heal you and your body in the way it needs in that moment. We finish calmly and quietly in the way that suits us best. Everything is based on your needs! The whole session helps to raise awareness and presence in your own body. I am a trained tantra therapist and have undergone many different trainings in this field but am also a trained masseur and have undergone several trainings in body therapy or so-called body work. This means that I master several methods of healing both women's and men's bodies. Sometimes one treatment is enough, sometimes several may be needed for some time. Please note that this is absolutely not sexual services of any kind! This is about healing and increased presence. I also accept couples for treatment.

Tantric body therapy 120 minutes 3.000 kr
Tantric body therapy 180 minutes 4.000 kr
Kristina is a fantastic massage therapist - intiutive, present and absolutlety fantastic hands! I always feel new when I leave ❤️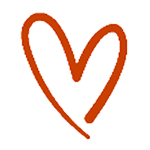 "I first met Kristina in Ängsbacka and she really stood out because of her playful and positive spirit. I booked her body treatment session because I was struggling with sexuality and really trusted her to help me in this area because of her respectful and professional attitude. The experience was absolutely amazing – she helped me connect with my own playful side, I never laughed so hard from receiving touch before, it was really eye-opening. I learned not to rush towards goals and instead enjoy the full ride. I highly recommend it to anyone who wants to better at understanding your own sexuality and improve your love-making."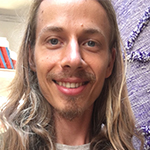 Peter P.
Massage Therapist