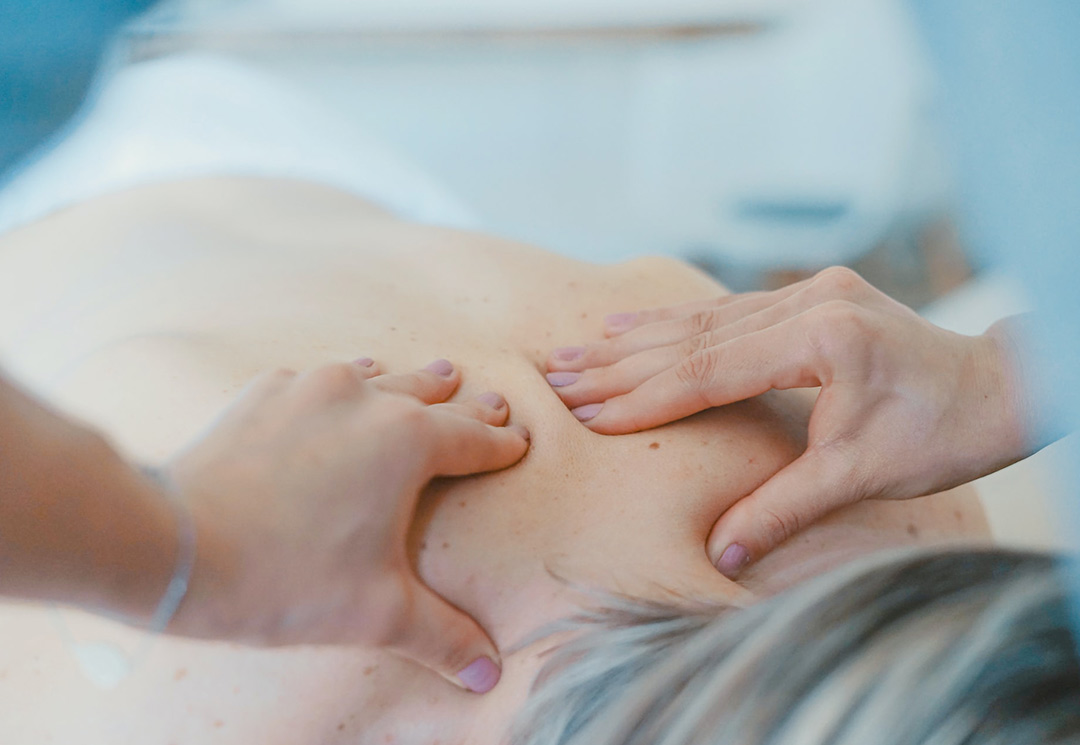 Massage on a deeper level that heals your body

The body is one of the most important things we have and therefore we must take good care of it. Everything that happens around us gets stuck in our bodies such as stress, trauma and difficult challenging situations in life. If you feel tense or have pain somewhere it is caused to a disruption in the natural energy flow in your body. Lately the circumstances have been special for most of us which may have created both anxiety and tension, and then a healing massage can be beneficial and do good. I am trained and certified in a method called "Alchemy of Touch". It is a holistic deep healing method that increases the energy flow in the body and contributes to self-healing. I don't give any sessions shorter than 90 minutes as that time is needed for you to get into deep relaxation.

Massage 90 minutes 1500 kr
Massage 120 minutes 1500 kr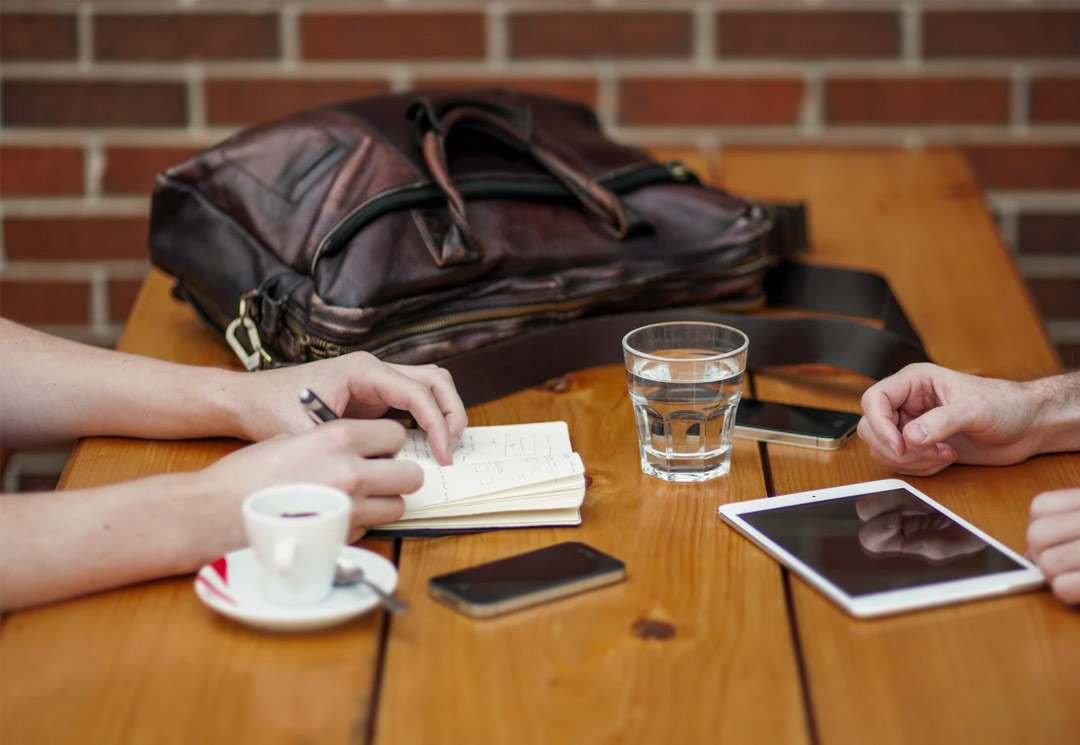 Health coaching with a yogic perspective

Are you stressed, tired and think that joy is lacking in your life? Do you need support and advice on how to feel better and improve your health? It can be difficult to by your own to see and understand your habits and how they affect our well-being. I have knowledge of the yogic philosophy and science of how to live a healthier and happier life and I am an internationally certified yoga teacher. I am also trained as a coach in both traditional coaching and Zen coaching and have knowledge in Ayurvedic medicine. I support you by asking questions and together we make plans on what changes needs to be made in your life to make you improve your health. Yoga and stretching of the body are important tools and I can also give individual classes for you to be able to learn how to heal your body and mind on your own.
Health coaching 60 minutes 900 kr
Health coaching package of 5 sessions 4.000 kr
Health coaching package of 10 sessions 7.000 kr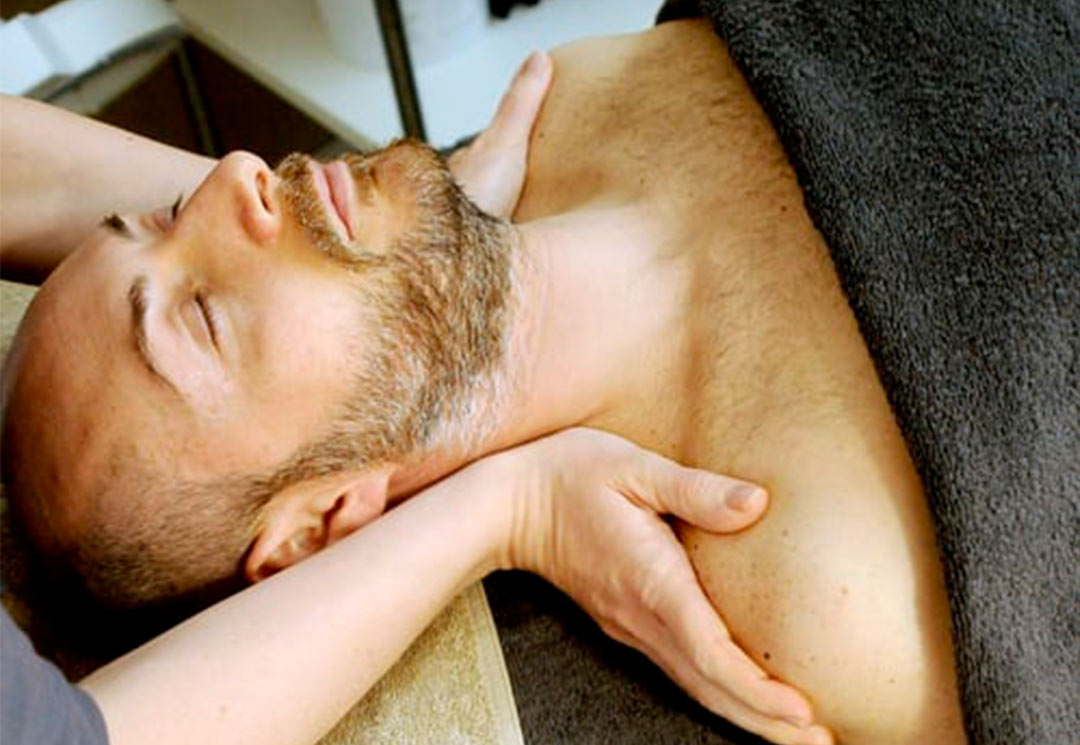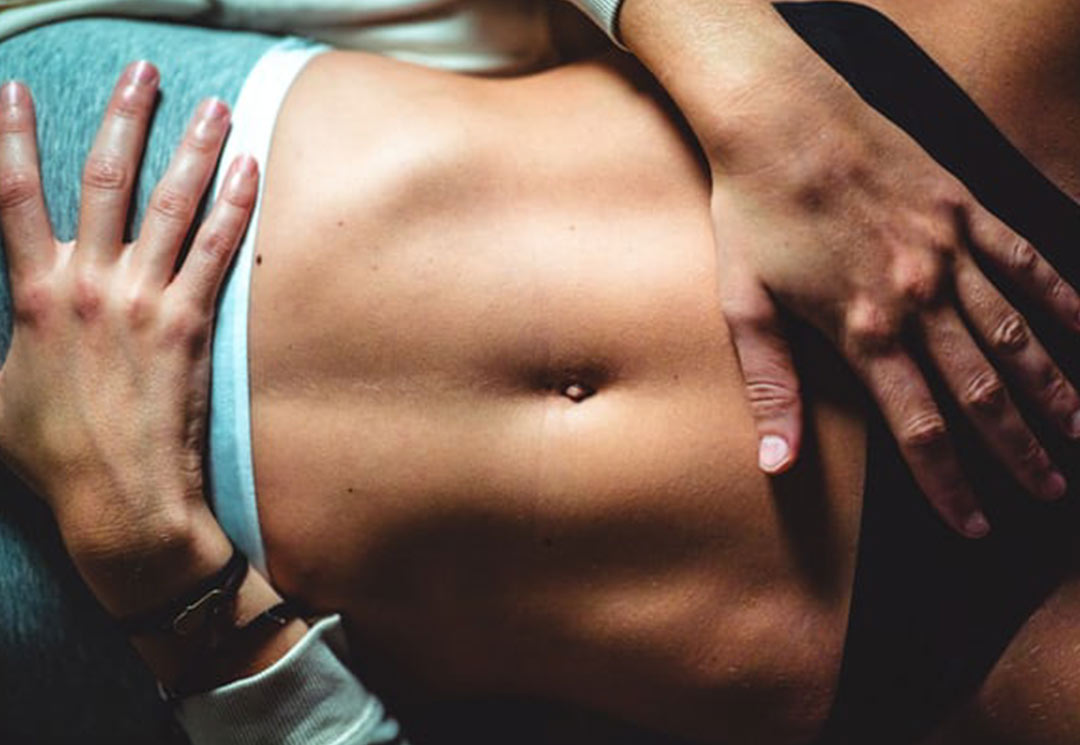 Body treatment for more sensuality and pleasure

Our bodies are sensitive and designed to feel pleasure. Stress, anxiety, fatigue or depression can cause us to subconsciously shut down our senses. Do you have trouble to relax and feel pleasure? Do you have any problems with your body and sexual energy? Do you feel external or internal pressure on performance in your relationship? A body treatment means that we first talk about your challenges, then I help you to relax and then support to heal what you have problems with as well as raising awareness and presence in your own body. I am a trained tantric therapist and have undergone many different training courses in this field and master several methods of healing both for women's and men's bodies. Sometimes one treatment is enough, sometimes several may be needed. Please note that this is not a sexual service! It is about sexual healing and increased presence. I also accept couples for treatments.
Body treatment 120 minutes 2.500-3.000 kr*
Body treatment 180 minutes 3.000-3.500 kr
* The price will be based upon what type of session is needed
Longer treatments are also provided on request
"I first met Kristina in Ängsbacka and she really stood out because of her playful and positive spirit. I booked her body treatment session because I was struggling with sexuality and really trusted her to help me in this area because of her respectful and professional attitude. The experience was absolutely amazing – she helped me connect with my own playful side, I never laughed so hard from receiving touch before, it was really eye-opening. I learned not to rush towards goals and instead enjoy the full ride. I highly recommend it to anyone who wants to better at understanding your own sexuality and improve your love-making."