Behöver du stöd
 och andlig vägledning?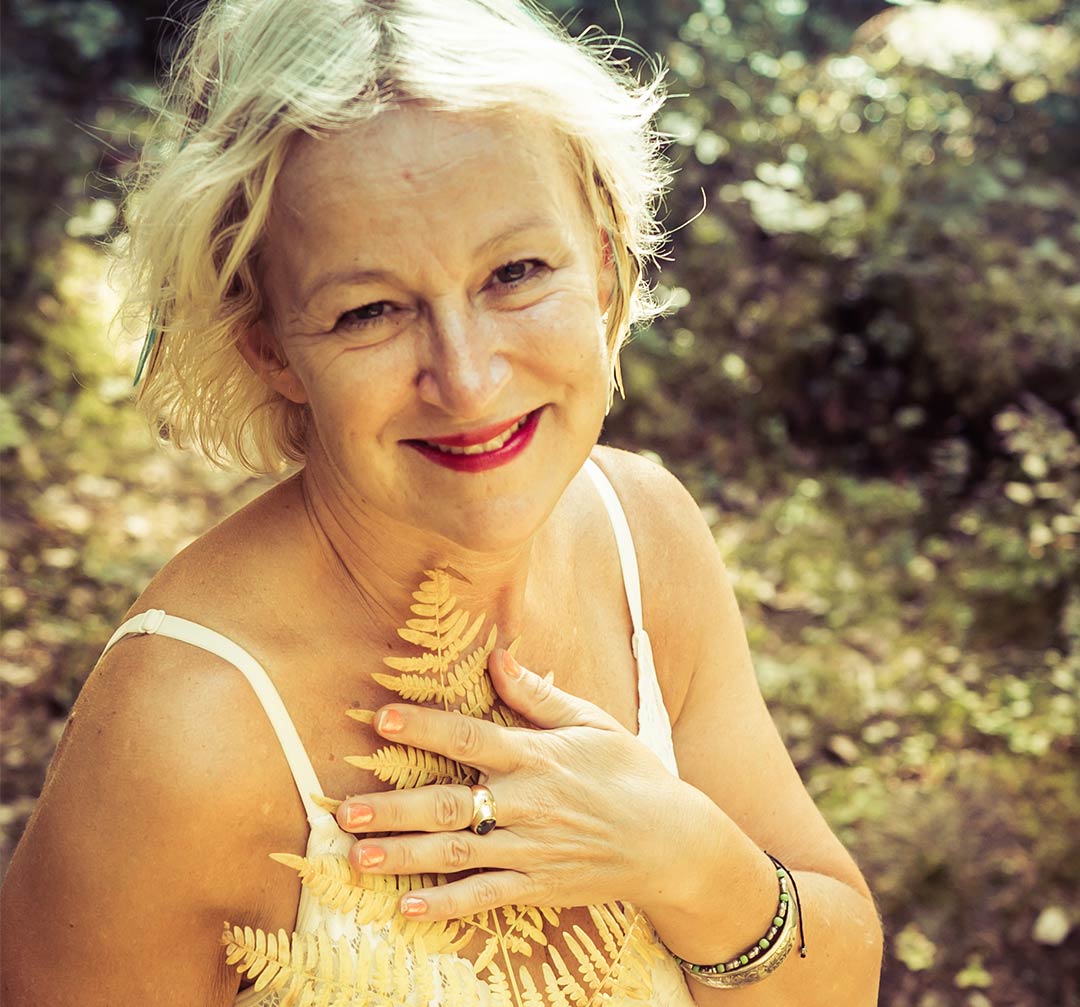 Hi, my name is Kristina.
Jag hjälper dig att hitta hem till ditt hjärta och din kropp i syfte att uppnå mer harmoni och glädje i ditt liv!
Detta görs genom individanpassade samtal, kroppsbehandling och beröring. Jag är utbildad inom Zen Coaching, Massage (Alchemy of touch), Kroppsdearmorering (The Gaia Method) och Meditation samt är internationellt cerfifierad Yogalärare (Hatha). Vidareutbildar mig löpande inom alla dessa områden.
Hi, my name is Kristina.
I help you who feel stress, worry, or have challenges to achieve more joy and harmony in your life. This is done through individualized conversational coaching, healing massage or therapeutic body treatment. I am trained in Zen Coaching, Massage (Alchemy of touch), Body Dearmoring (The Gaia Method), Tantra Therapy, Tantra Massage and Meditation and I am an internationally certified Yoga Teacher (Hatha). I am continuously educating myself in all these areas.
"We need improve our ability to feel more love for ourselves, each other and nature - it creates much more joy and harmony in our lives and at the same time contributes to a better world."

"I first met Kristina in Ängsbacka and she really stood out because of her playful and positive spirit. I booked her body treatment session because I was struggling with sexuality and really trusted her to help me in this area because of her respectful and professional attitude. The experience was absolutely amazing – she helped me connect with my own playful side, I never laughed so hard from receiving touch before, it was really eye-opening. I learned not to rush towards the goal and instead enjoy the full ride. I highly recommend it to anyone who wants to better at understanding your own sexuality and improve your love-making."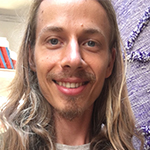 Peter P.
Massage Therapist