Jag är en nyfiken och kreativ person som brinner för personlig utveckling, men jag är också väldigt empatisk med mycket kärlek och erfarenhet att dela med mig av. Jag har utvecklats från att ständigt vara lite stressad och missnöjd med livet till att känna mig lugn, trygg och väldigt glad och lycklig.
A challenge for me has been that I have never felt that I really fit into the professional work life. I worked as a consultant and project manager, but also as a line manager mainly in IT and banking.
It is relatively recently that I understood that I fall into the category of so-called high-sensitivity people. This means that I am very intuitive, empathetic and receive and process all sensory impressions in depth.
For far too many years I felt that something was wrong with me and that I did not really fit in anywhere. That I was too weak and sensitive, and I simply never was enough.
Today I know much better, I learned to take much more care of myself, and combine tools like yoga, meditation, mantra singing, breathing exercises and being close to nature but, one of the most important things is to get touch regularly.
I realised, the human need for touch is something that many of us have forgotten about which is extremely important for our well-being.
I am incredibly grateful to have walked this journey and honored to share my gifts with you.
HERE ARE SOME PARTS OF MY JOURNEY
My pilgrimage of almost 800 kilometers started in Saint-Jean-Pied-de-Port in France
Det senaste året har varit väldig spännande för mig och jag har gjort en lång resa både fysiskt och mentalt. Förra sommaren (2019) bestämde jag mig för att jag göra mitt livs resa. Den startade med en pilgrimsvandring "Camino de Santiago" i Frankrike och Spanien på ungefär 800 kilometer, vilket tog över 5 veckor. Det var magiskt och underbart vackert att vandra hela dagarna och vara så nära naturen ofta i ensamhet.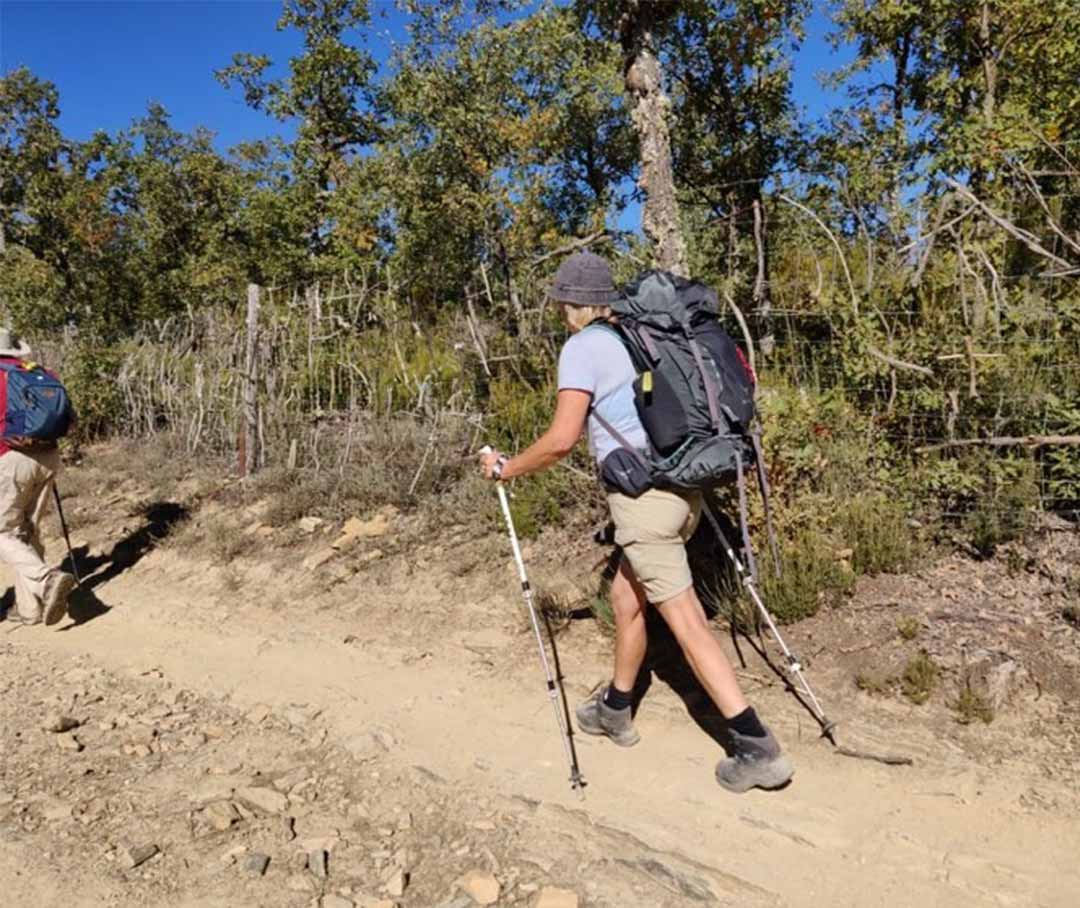 My first journey to India
After the pilgrimage it was off to India where I made an Ayurvedic detox a so-called "Panchakarma" of body, soul, and mind for three weeks. It was also an amazing experience and although it was a bit challenging at times, I felt fantastic afterwards. I felt so clean and light throughout my body and full of energy while I was calm and focused in the mind. I cannot think of any better description than that I felt like a little princess.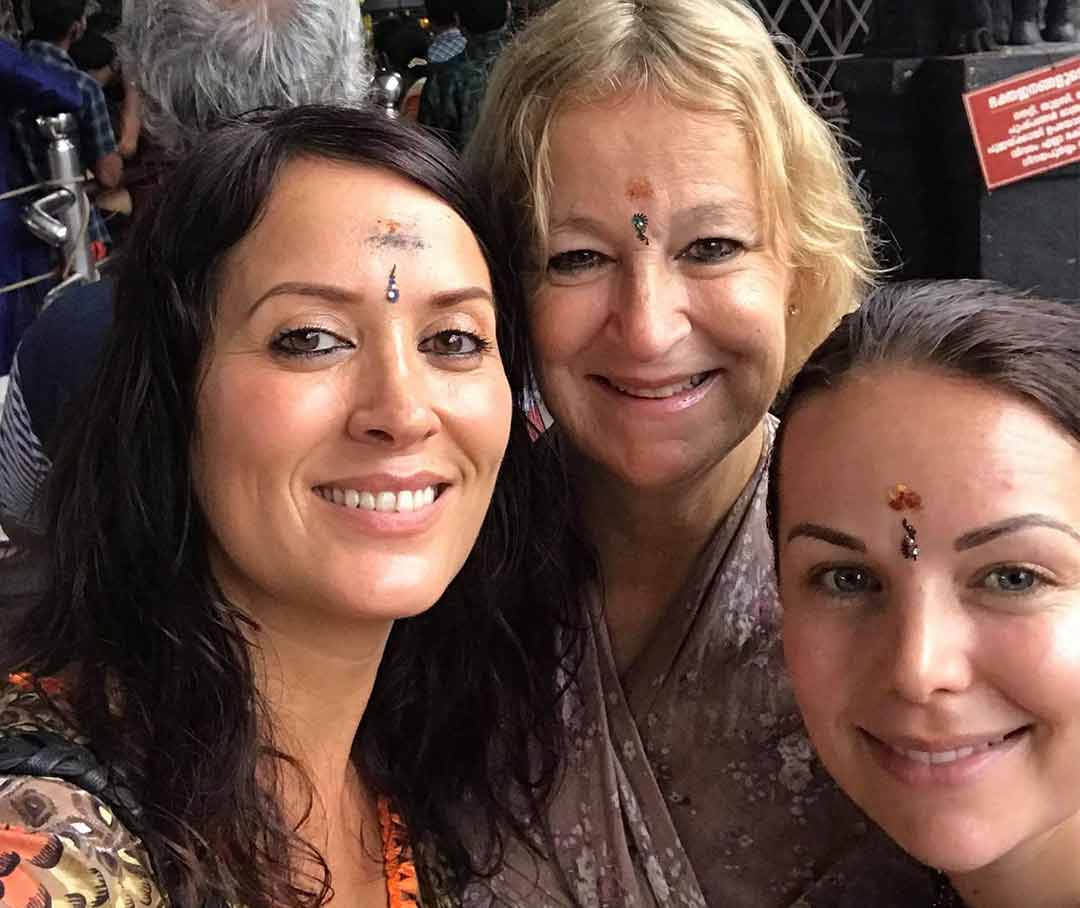 When I received my international yoga certificate in India

Directly after Thailand I went back to India again to conduct a yoga teacher training for a month which was also amazing, and it gave me an international teacher certificate. I learned a lot about the Yogic Science and Philosophy, Ayurveda and its Philosophy, Meditation, Mantra Singing and Breathing (Pranayama) and Asanas (Core Hatha Yoyga stretching). Other relevant courses I have conducted in recent years are Tantra Therapist and Zen Coach who both developed me a lot.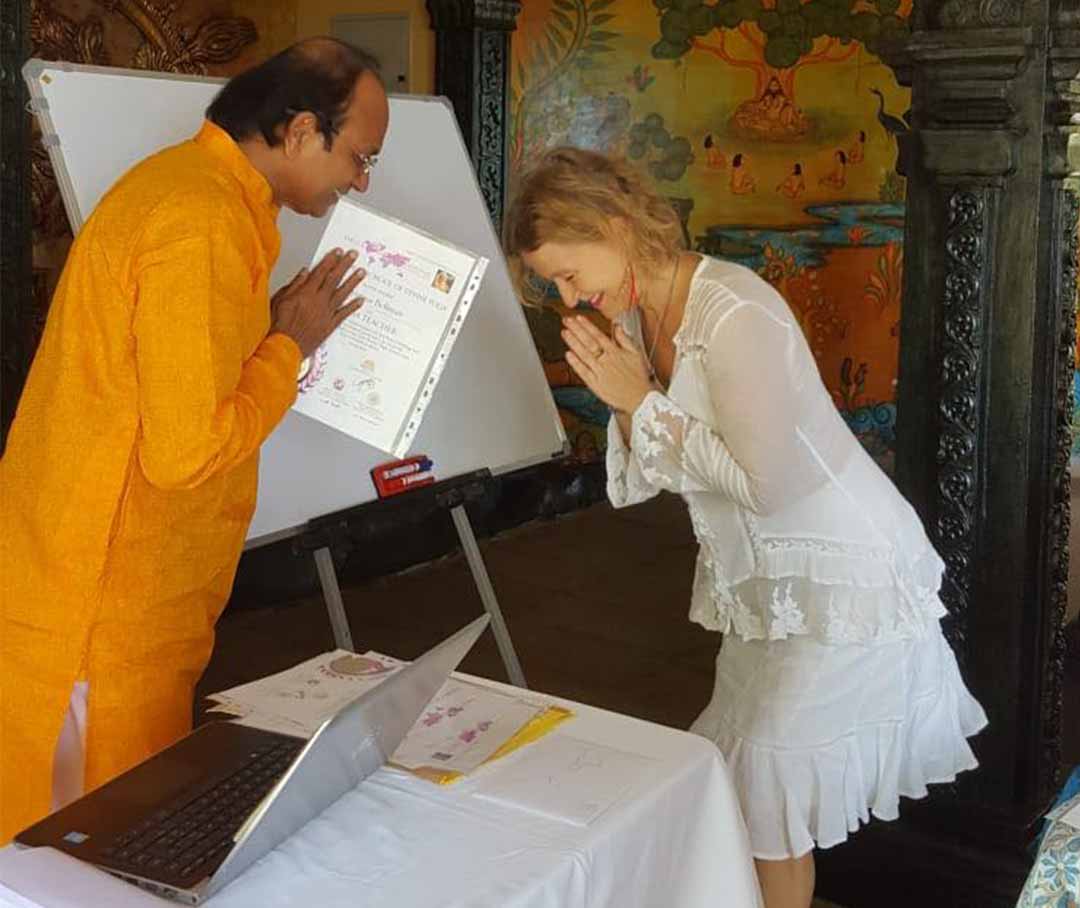 Arrived after a little more than 5 weeks later in Santiago de Compostela in Spain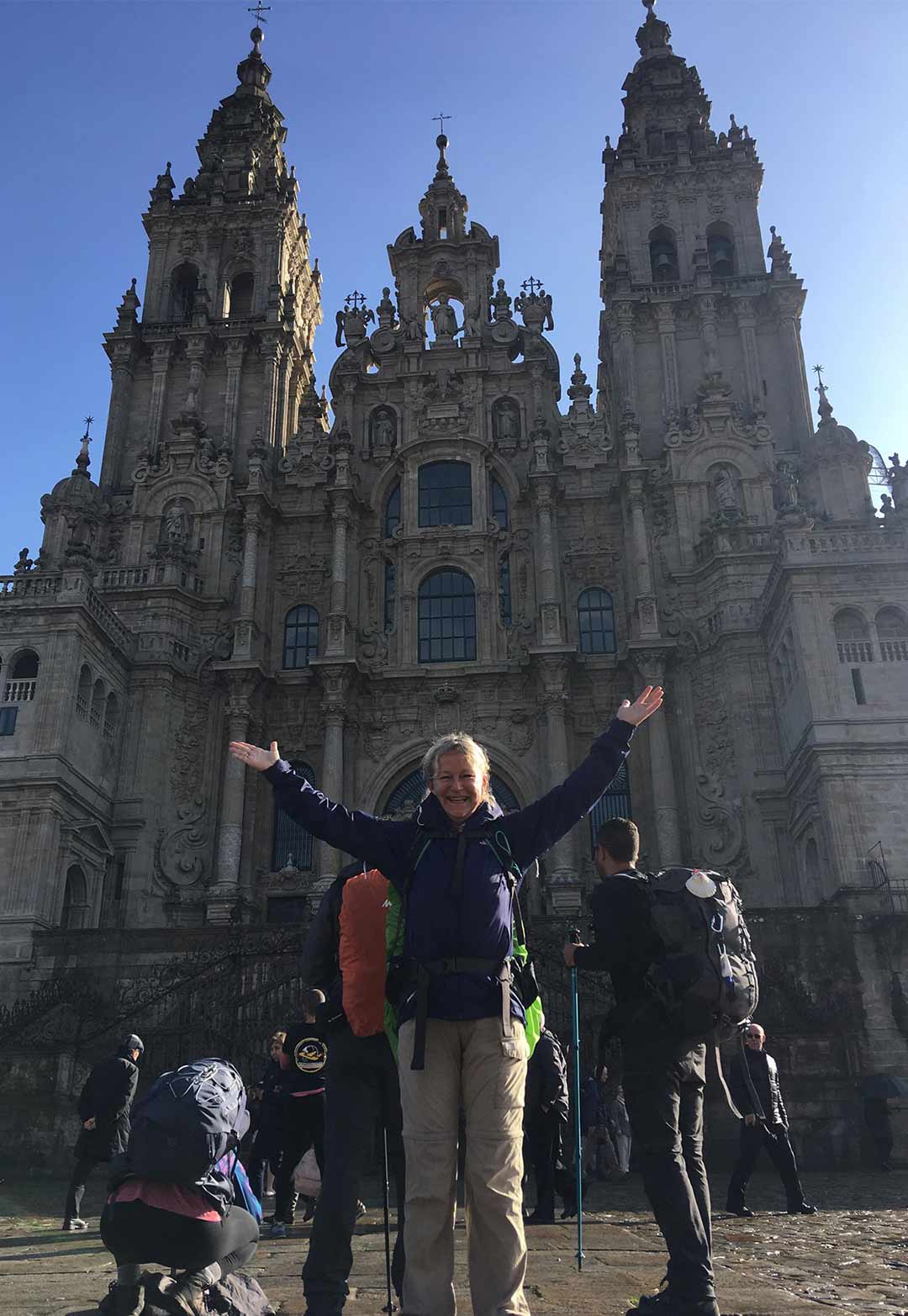 During my training as a masseur and body therapist in Thailand

After this I went to Thailand to study to a masseur and body therapist which was both fun and developing. I was happy to learn a particularly useful and professional method of massage and body therapy. I have always loved my body and it is of the most important things we have in our lives I think. Therefore we have to take really good care of it. It was truly amazing to learn a holistic deep healing method that increases the energy flow in the body and contributes to healing. Just to perform the training contributed to healing through all the practical exercises we made on each other.